Announcements
1
ICHTD 2016:
ICHTD 2016 will be held in Prague, Czech Republic on April 4 - 5, 2016 at the Clarion Congress Hotel Prague.
Sponsor:
CSP'16 is proud to announce that Photron will be a sponser and an exhibitor during the duration of the congress!

Poster Board Dimensions:
Authors presenting via poster boards are to be informed that poster boards are 110 cm height and 80 cm width.
2
Best Paper Award:
Two best paper awards will be conferred to author(s) of the papers that receive the highest rank during the peer-review and by the respected session chairs. Please visit Paper Submission for more information.
3
Propose Exhibits, Workshops & More
ICHTD attracts a wide range of researchers in the field of heat transfer device. As a prominent company in the field of heat transfer device, we would like to offer you an exhibit at ICHTD. Please visit Events for more information.
We are very happy to announce the following keynote speakers for the International Conference on Heat Transfer Devices (ICHTD'16):
Prof. John Chew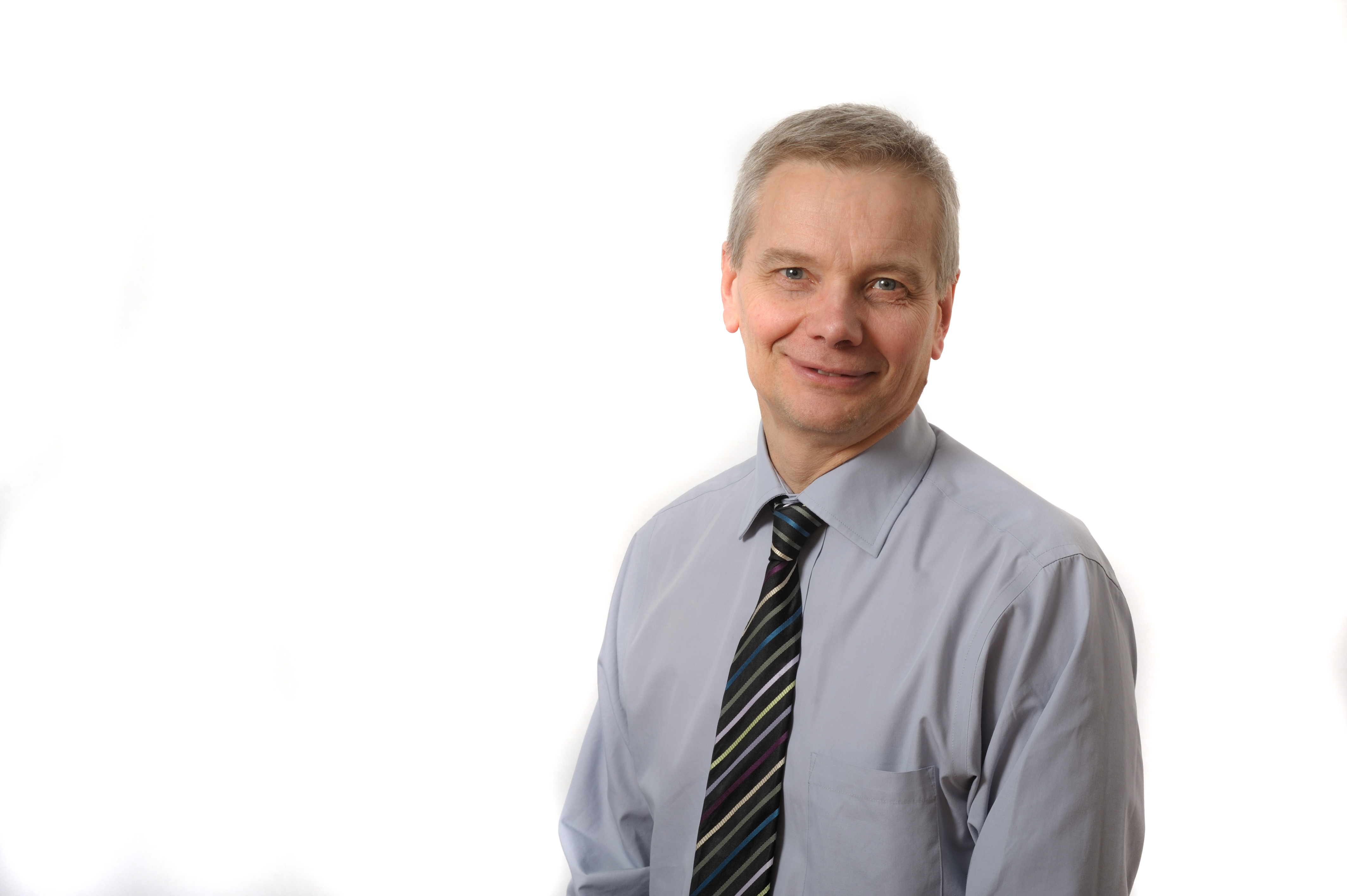 John Chew is Professor of Mechanical Engineering at the University of Surrey, UK and specialises in turbomachinery research, particularly in the area of internal air systems. He established, and directed for ten years, the Thermo-Fluid Systems University Technology Centre at Surrey, and has served in several managerial roles at the University. He is currently Editor for the Proc. IMechE, Part C: Journal of Mechanical Engineering Science. Prior to joining the University, John was a Corporate Specialist in Aeroelasticity and Heat Transfer for Rolls-Royce at Derby.
John holds a BSc in Mathematics from Sheffield University and a D.Phil from the University of Sussex. He is a Chartered Engineer, a Fellow of the ASME, and an Fellow of the RAeS.
Topic of Keynote: Exploiting CFD in Aero-Thermo-Mechanical Modelling of Aeroengines

Keynote Abstract
Upcoming Dates
Extended Early Bird Registration Deadline
Camera Ready Submission Deadline
Extended Regualr Registration Deadline